A Naturally Aspirated could be the favorite for some, and a twin-turbo charged might fascinate others, but one thing that most of the car enthusiasts have in common is our love for paintjobs. Besides, the hustle of modding is incomplete without having a ride stands out in the crowd.
What is Dipping?

If you are a lover of car mods, you might be used to hearing the term 'Dipping' every now and then, and whoever mentions it does so with due respect! Dipping is a PVC based visual enhancement, which unlike its counterparts, such as painting and wrapping, is easier, economical and on top of all, versatile.
Introduction
Over a decade ago, dipping cars was anything but a DIY. In fact, when making the decision to dip your car, you were looking at low-quality products and services from shady distributors, and more importantly, bills that would turn your wallets skinny. Luckily, things have changed immensely since Dip Your Car took the automotive market by storm in 2011. Not only have they redefined dipping through their extremely reliable and durable products, but have also made the mod greatly affordable than they used to be.
Dip Your Car or DYC was founded ten years ago by Fronzie, a dipping enthusiast, who loved spending time in his garage experimenting on his cars with Plasti Dip products. Today, Fronzie, along with his team, is committed to sell quality assured dipping products.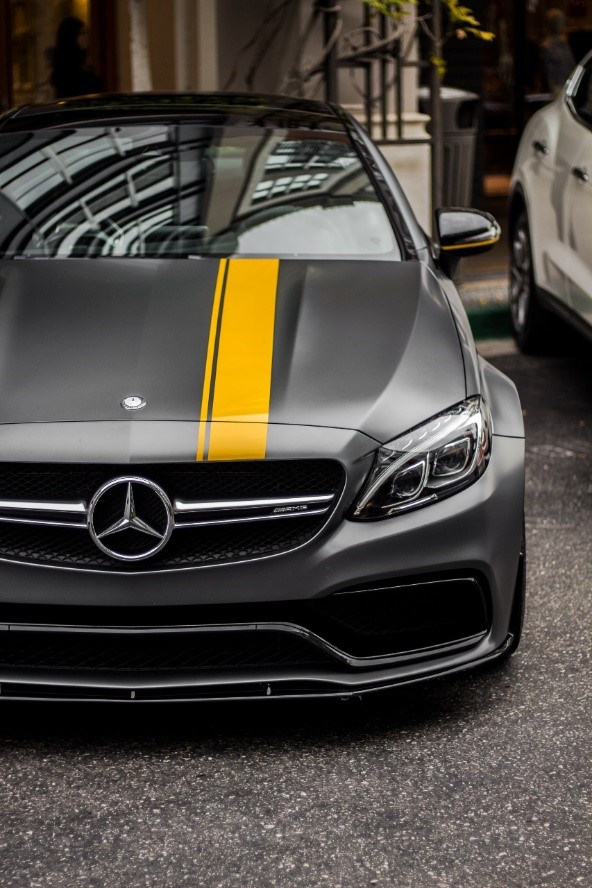 The Website
All the dipping products by the DYC are available at their official website. The interface of this website is responsive and user-friendly. Moreover, all the products have been categorized properly which makes navigation easy. The search bar, which is also highly responsive, helps you find your favorite products and also suggests the most-searched items. Apart from that, the product description is amazing. Beneath each of the products, you would see three tabs for the description of the product, a brief description of each of the components, and a video demonstration as a cherry on top. If all of that wasn't enough to answer your queries, you can scroll to the Q&A tab located at the bottom where you can read question and answers from other customers and ask questions as well. Right next to that is the 'Reviews' tab where you can read reviews from the customers, which can usually be highly helpful in making a decision.
Products
1. Pre-Assembled Kits
The website of DYC is rich with dipping products for dippers of all taste and levels. To make the process easier and more economical, you can now purchase all the required accessories in the form of pre-assembled kits depending on the size of your car and the color you need.
For example, if you are a first-time dipper, you might want to choose the Beginner Vehicle kit, which is the most popular option and includes colors that can be sprayed easily and are greatly affordable as well. However, if you are up for a bigger challenge, you may purchase the Advanced Vehicle Kit, which has been exclusively designed for the experienced dippers, and comes with the Dip Pearl Kit, which are more difficult to spray but look absolutely gorgeous.
Similarly, if you are looking to throw on some colors on to your wheels, you can go for the Shop All Wheel kit, which is comprised of a variety of colors for you to choose from, or shop the Best Sellers which contains an exclusive list of the most popular colors you might like.
Last but not least are the Emblem and Trim blackout kits that are super cheap and allow you to black out the grills and emblems. Having blacked out badges and vents is a must if you want your car to have a mean and aggressive look.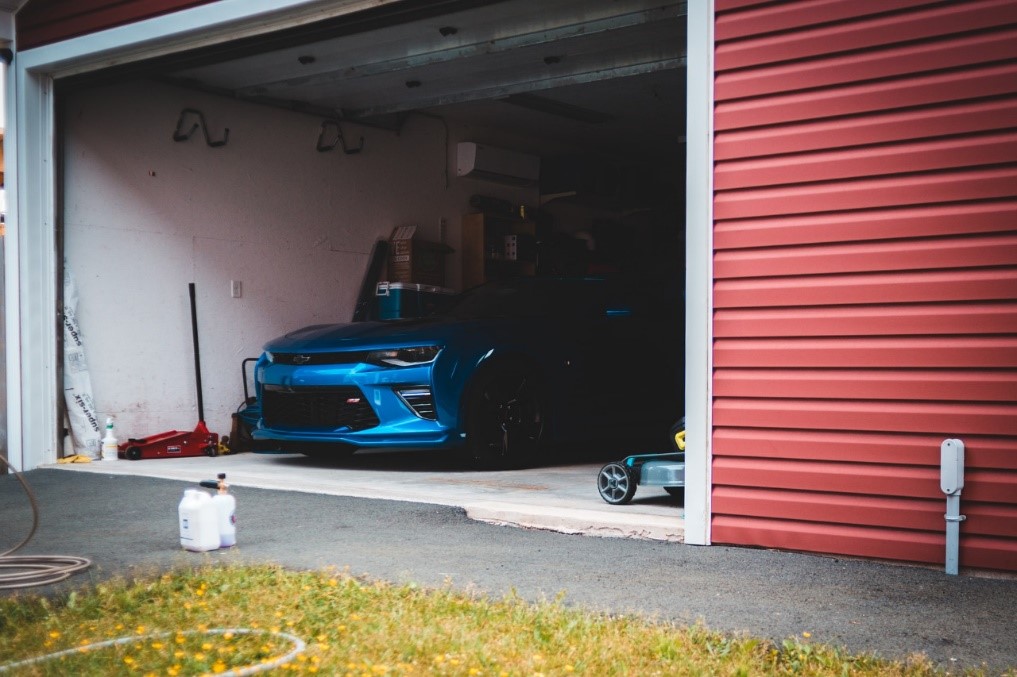 2. Aerosols
Aerosols are the best for quick and light paintwork which is why you will fine 4 different aerosols at DYC:
· The HyperDip, which is the newest arrival, is a high-performance aerosol and also the primary component of the emblem and trim kit.
· The Plasti Dip aerosols are available in 4 types of colors including solid, metallic, muscle car, and fluorescent colors.
· The Dip Pearl aerosols have special pearls infused inside of them to upscale your metallic finish.
· The Specialty and Enhancer Aerosols are optimum aerosols which include the Glossifier, Metalizer, Pearlizer, and Glow series.
3. Gallons
Aerosols dip kits may be cheap and easy to use but are only ideal for small projects. Unless you can bear the inconveniences of ordering stacks of aerosols again and again, you would most probably want an easier alternative. Luckily, DYC has you covered with their Gallon dips which are as fast as they are effective.
By switching the Gallons tab, you can explore through a variety of regular as well as pearl dips. If you live in California, you may also want to check out the region's compliant dipping products in this section.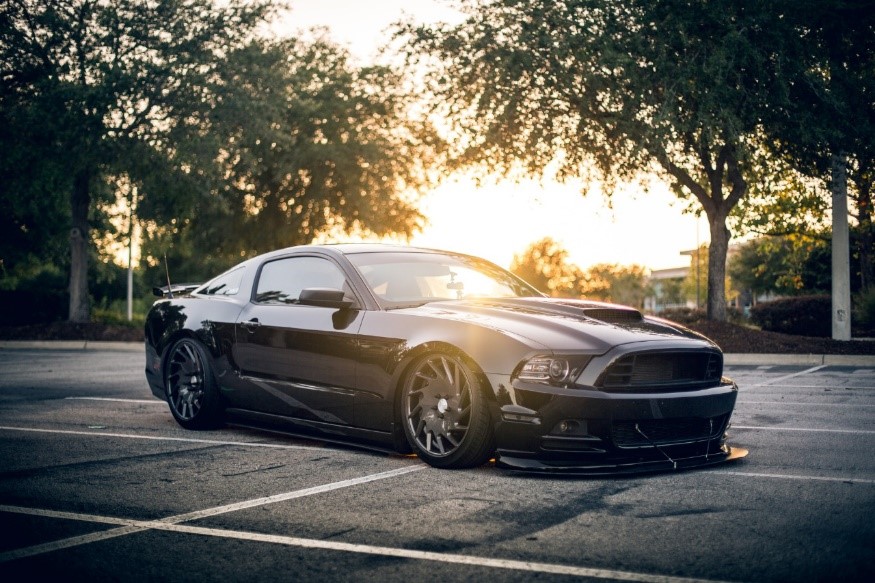 4. Dip Pearls
A matte black is extremely intense, but have you ever wondered how amazing your car could look with a glittery and transitional paintwork? The Dip Pearls at DYC have been designed for the very purpose.
If you are looking for an addition to your newly sprayed metallic finish, a pouch of dip pearls is a must-try. There are six types of dip pearls you can choose from namely the alien pearls, alloy pearls, color-shift pearls, hyper-shift pearls, micro flake pearls and the solid pearls.
Apart from the pouches, you can also buy these pearls infused into aerosols, gallons, and quarts. You might also want to check out the juices in the same tab to add translucence for additional customization.
The Cart
Making a purchase at DYC is effortless as everything else we have discussed! Once you have eyes on an item you can click/tap it to view all of its details. Once you are satisfied, you can buy it right away or just add it to your cart to catch up on later. Depending on the type of the product you are purchasing, the site will also suggest accessories which you will be using during your project. This helps you have everything at hand which is better than the hassles and expenses of ordering each item piece by piece.
Customer Support
The interaction of DYC with their customers is more than just a business transaction – a collaboration. This is the primary reason they have an extremely interactive customer support. Apart from the regular Q&A, the website will provide you with necessary information as well as visual demonstrations to help you further in marking a successful dipping project.
The company even has a YouTube channel which is nearing 1 million subscribers and has over 230 informative videos. If you are finding it difficult to begin or are stuck in a difficult part of your dipping project, you can take help from the videos to avoid any mistakes. If a video doesn't help, you can reach out to their 24/7 helpline where a customer service representative will keenly help you out.
Customer Reviews
"So easy use my mother-in-law could do it!", says a customer of the Emblem Blackout kit. As we scrolled through the reviews on the dipping products at DYC, we were amazed of how happy the customers were. Some have described their experiences in the form of words and others have posted pictures of their DIY dipping projects. Nevertheless, you must need to read the reviews whenever you buy an item online to avoid losing money over faulty products.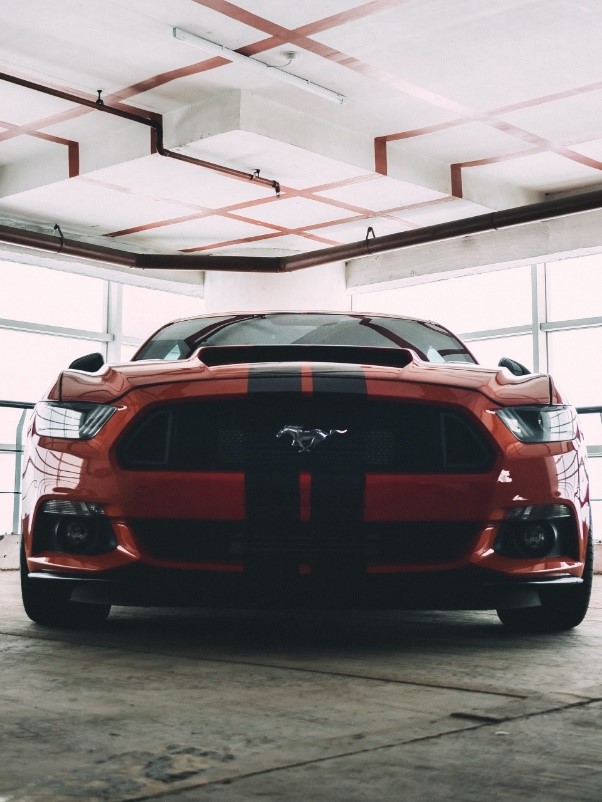 Final thoughts
After the dipping industry's blazing popularity over its counterparts, countless companies have crowded the market. However, in order to find reliable dipping products and invest your hard-earned money in the right place, it is important to choose a dipping specialist. DYC's optimum dipping products and interactive customer support make it not only a one-stop marketplace for all your desirable dipping accessories, but also a trust worthy long-term partner.