Diaper Dabbler offers Diaper Sampler packages, so new parents can try a variety of diaper brands in one box. This makes it easy to try and compare diaper brands side by side. They carry more than 20+ brands of diapers, which includes eco-friendly diapers, store brand diapers, and name brand diapers. You can choose from 3 regular subscription types: Mega Mom Diaper Pack ($38.99), Newborn Babes Diaper Pack ($18.99), and Prepared Parent Diaper Variety Pack ($79.99). Also available are Build Your Own Custom Diaper Sampler Packages: Newborn-size Custom Diaper Pack ($3.49/3-pack sample), Size 1 Custom Diaper Variety Pack ($3.49/3-pack sample), and Size 3 Custom Diaper Variety Package ($3.49/3-pack sample).
This is the review of the Newborn Babes Diaper Pack.
The items were wrapped in white paper and sealed with a cute sticker!
Everything was neatly tucked inside. The diapers were packed in plastic.
The package also came with a card.
At the back, you can write the brands of diapers you have used and rate them so you can have a chart on what works best for you and your baby! This is a great idea for sleepless parents who will have torouble keeping track!
Each set contains 3 pieces from the same brand, and this box has a total of 6 sets. That's a total of 18 diapers!
Everything in my box!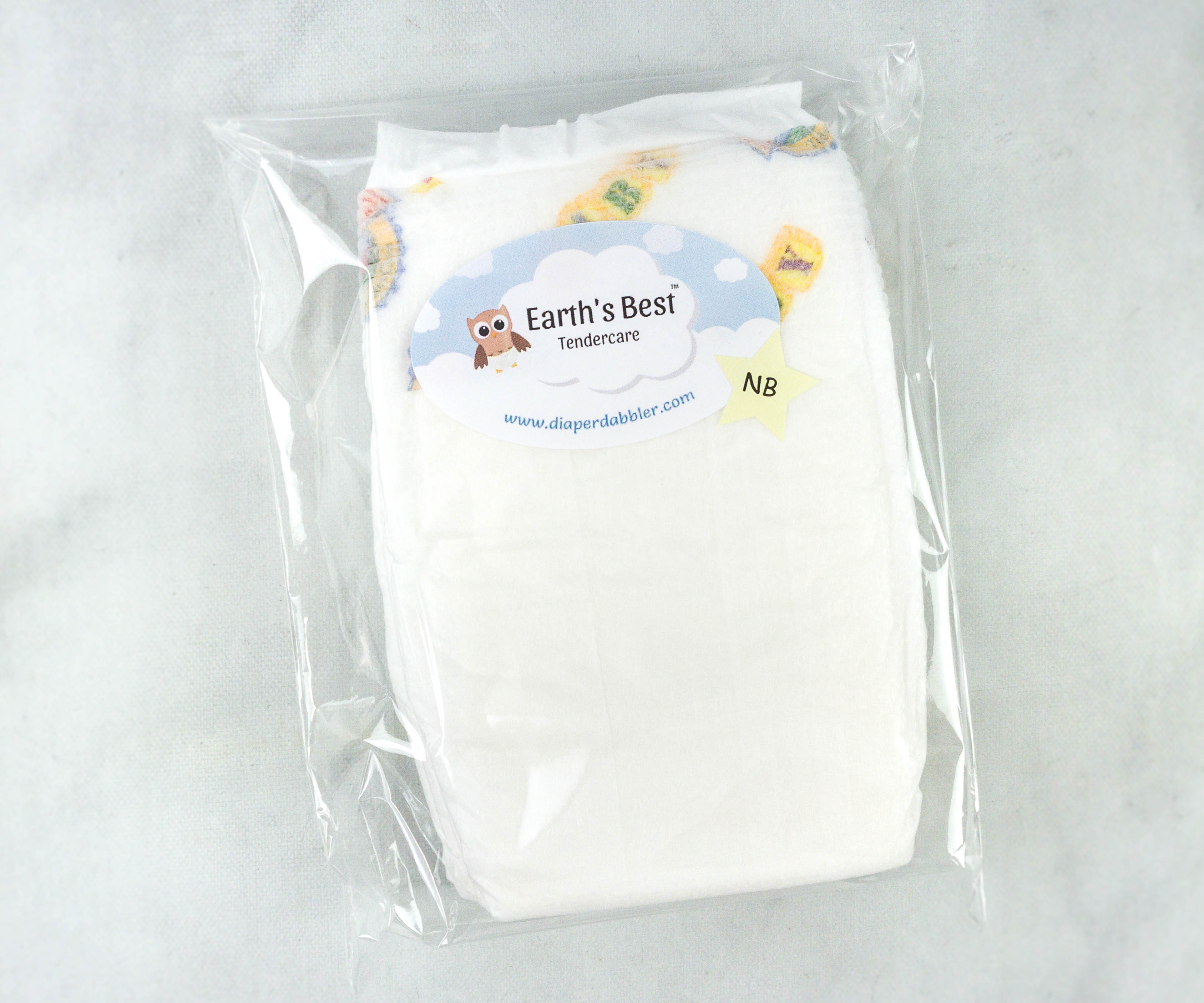 Earth's Best (Tendercare). This diaper is latex-free, dye-free, and fragrance-free!
Another thing I like about this diaper is that it's eco-friendly! Each diaper is made with renewable resources like corn and wheat starch which helps with absorbency. It also features a moisture barrier cuff that prevents leaks!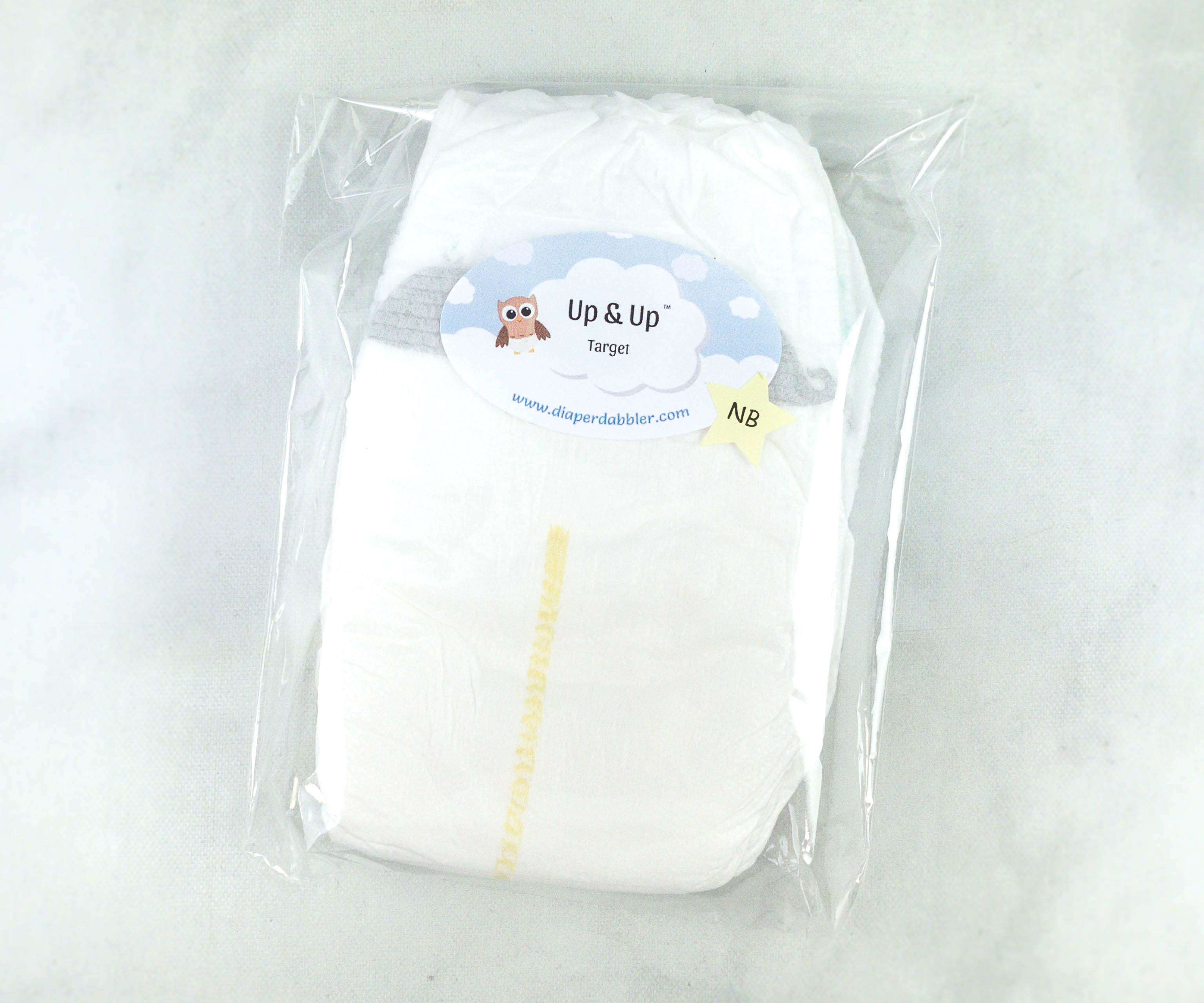 Up & Up (Target). Made with a breathable outer layer, this diaper not only ensures great absorption but it also helps the baby's skin stay dry and healthy.
It has a quilted absorbent core that locks in wetness to ensure comfort. It also features a soft-stretch waist and sides to make sure it has a nice fit, plus a wetness indicator so you'll know when it's time to change!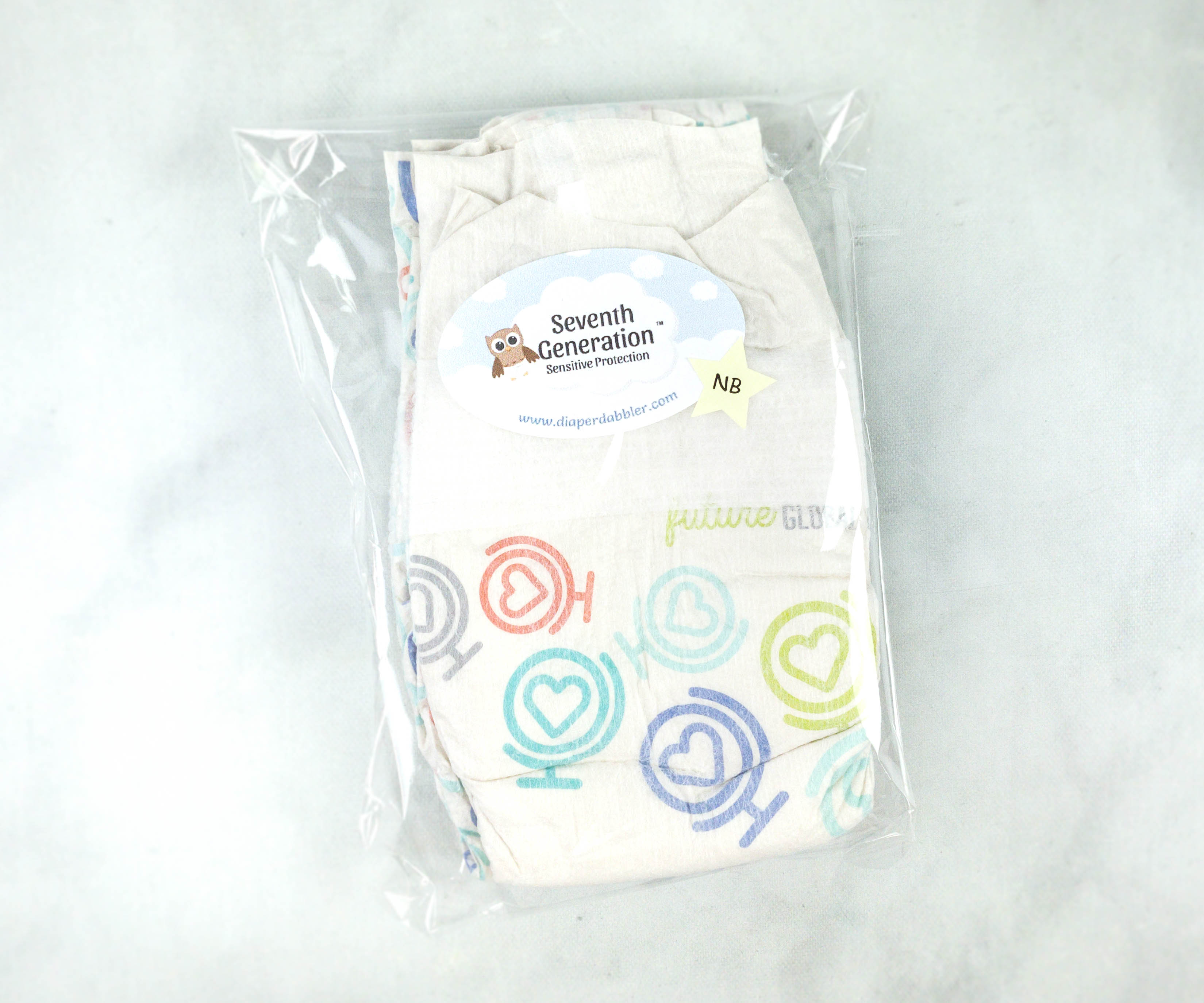 Seventh Generation (Sensitive Protection). Made with sustainably-sourced fluff, these diapers have an ultra-absorbent core that is designed for maximum absorbency.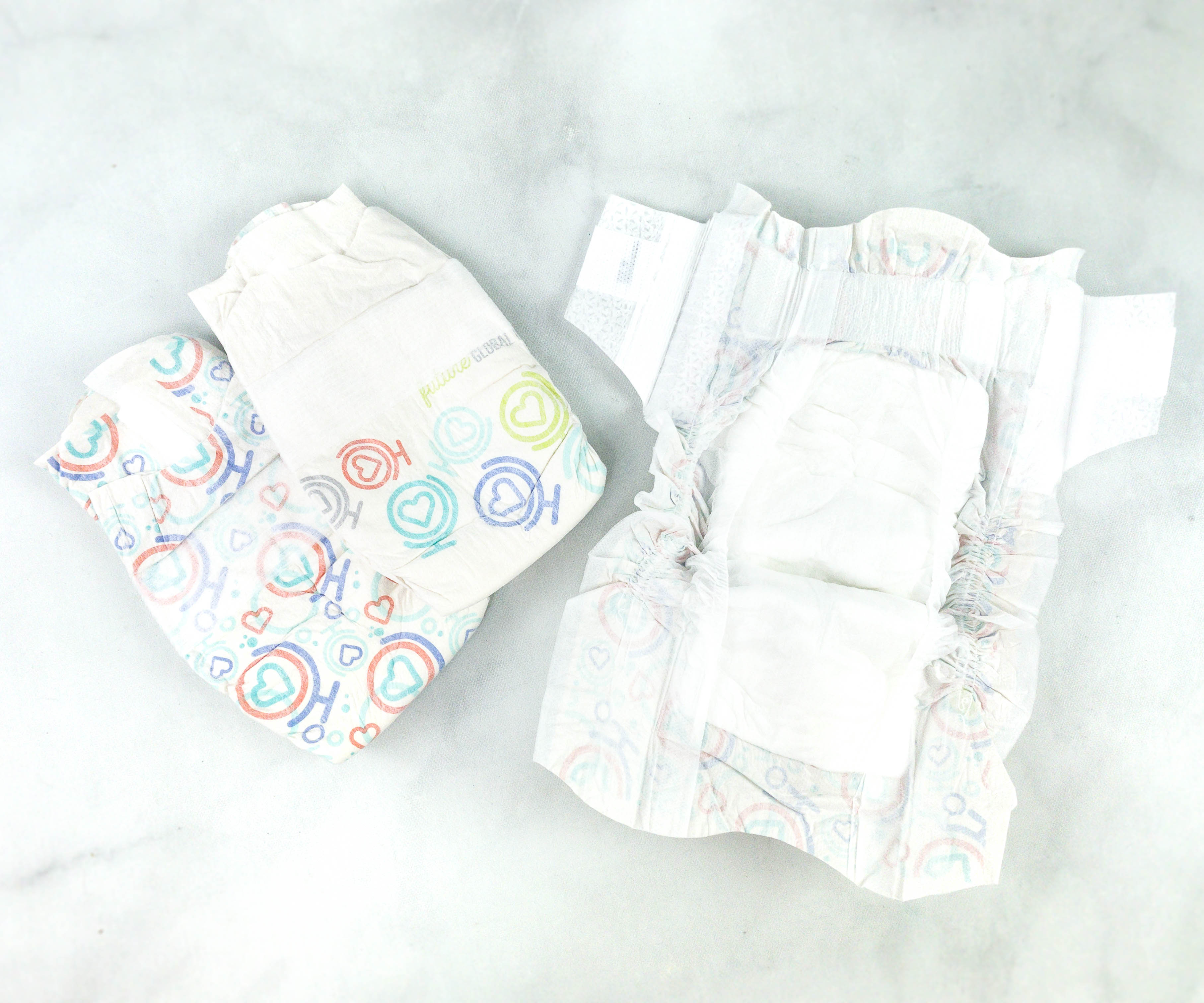 It features a soft, quilted liner that is made with unbleached cotton so it is safe for use even for babies that have sensitive skin!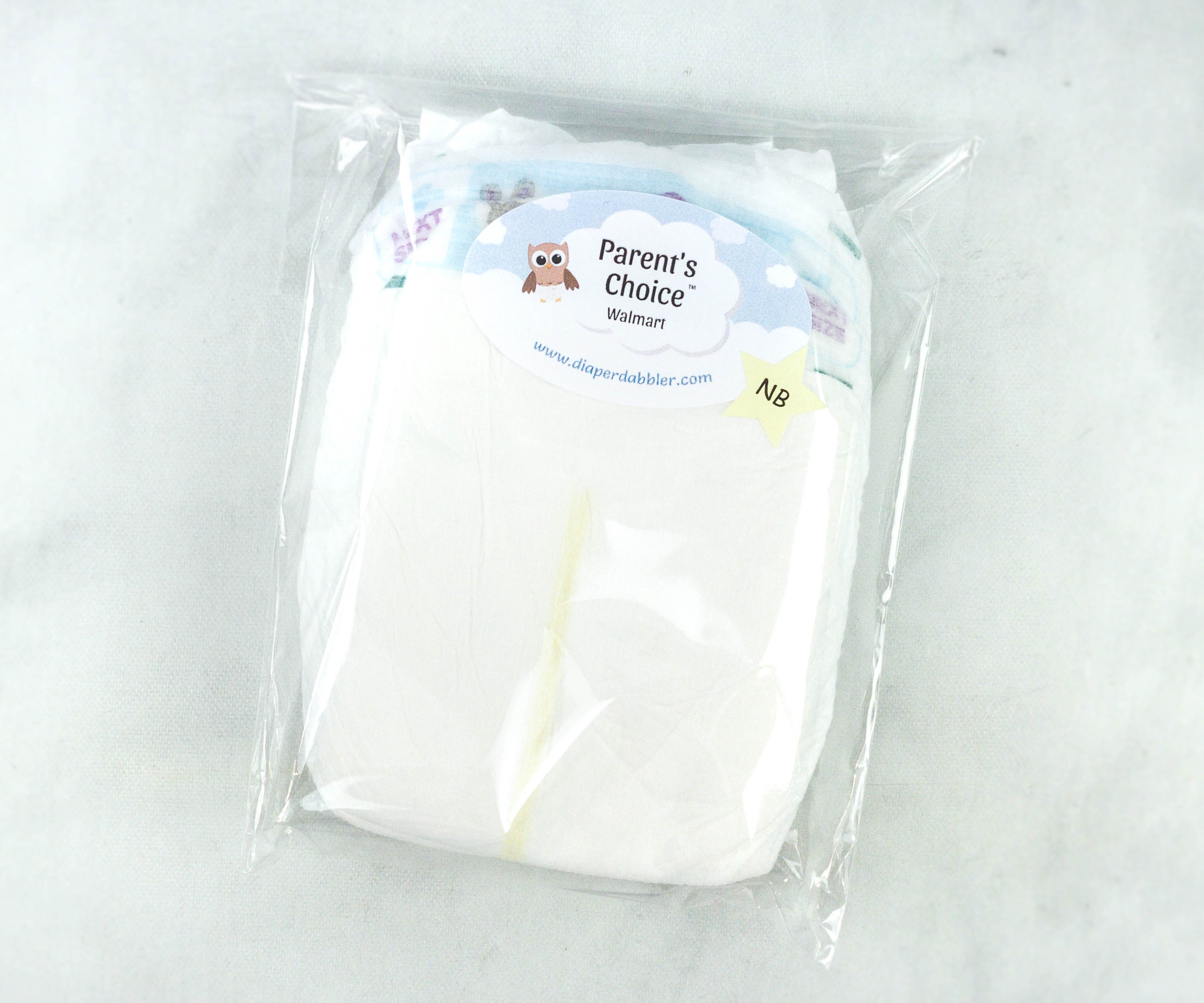 Parent's Choice (Walmart). This diaper has a really great fit. It also has a hypoallergenic inner lining that contains aloe and vitamin E to help keep the baby's skin smooth and soft!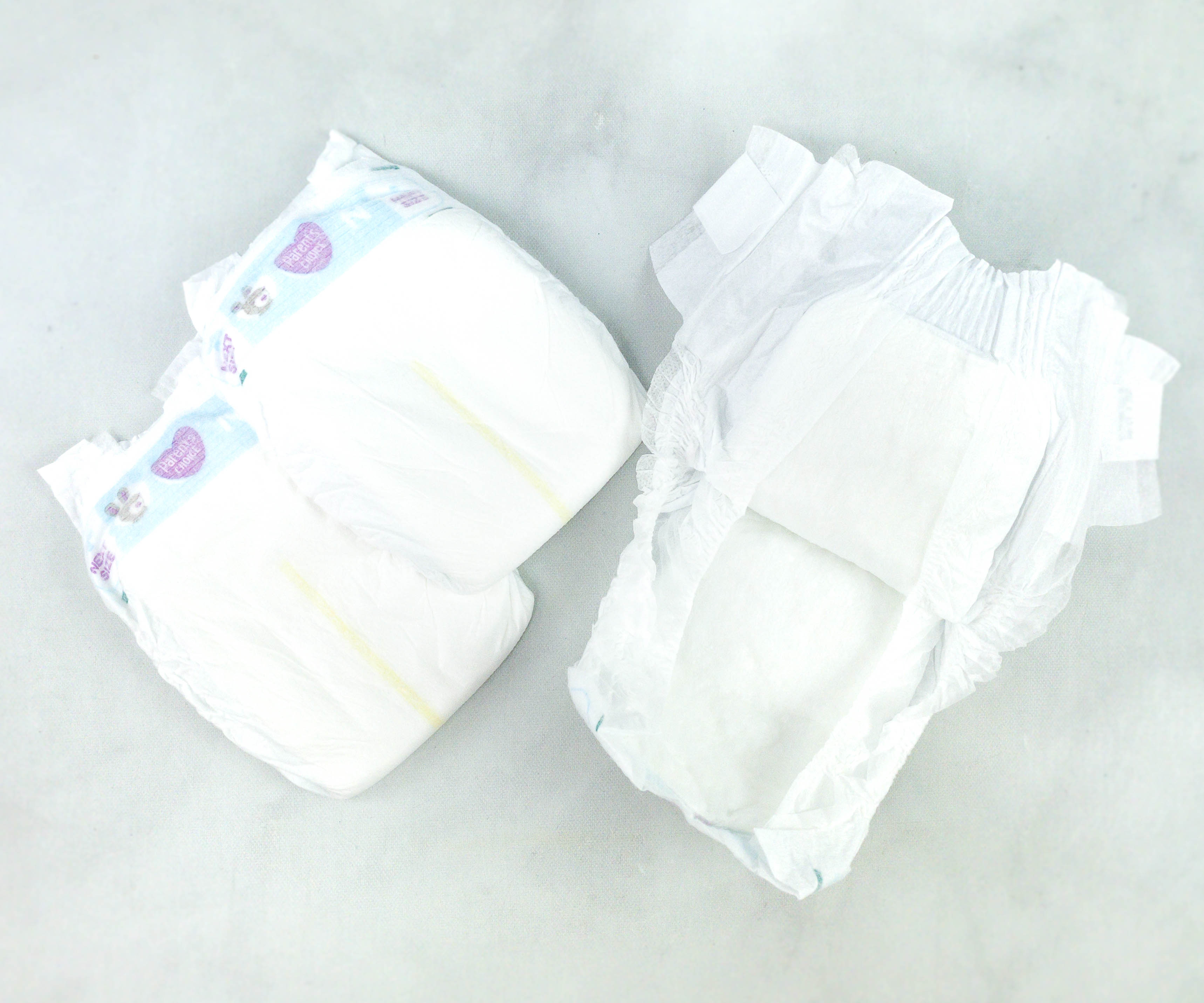 The ultra-absorbent core promises up to 12 hours of leakage protection, making it a great night time nappy for hours and hours of uninterrupted sleeping time!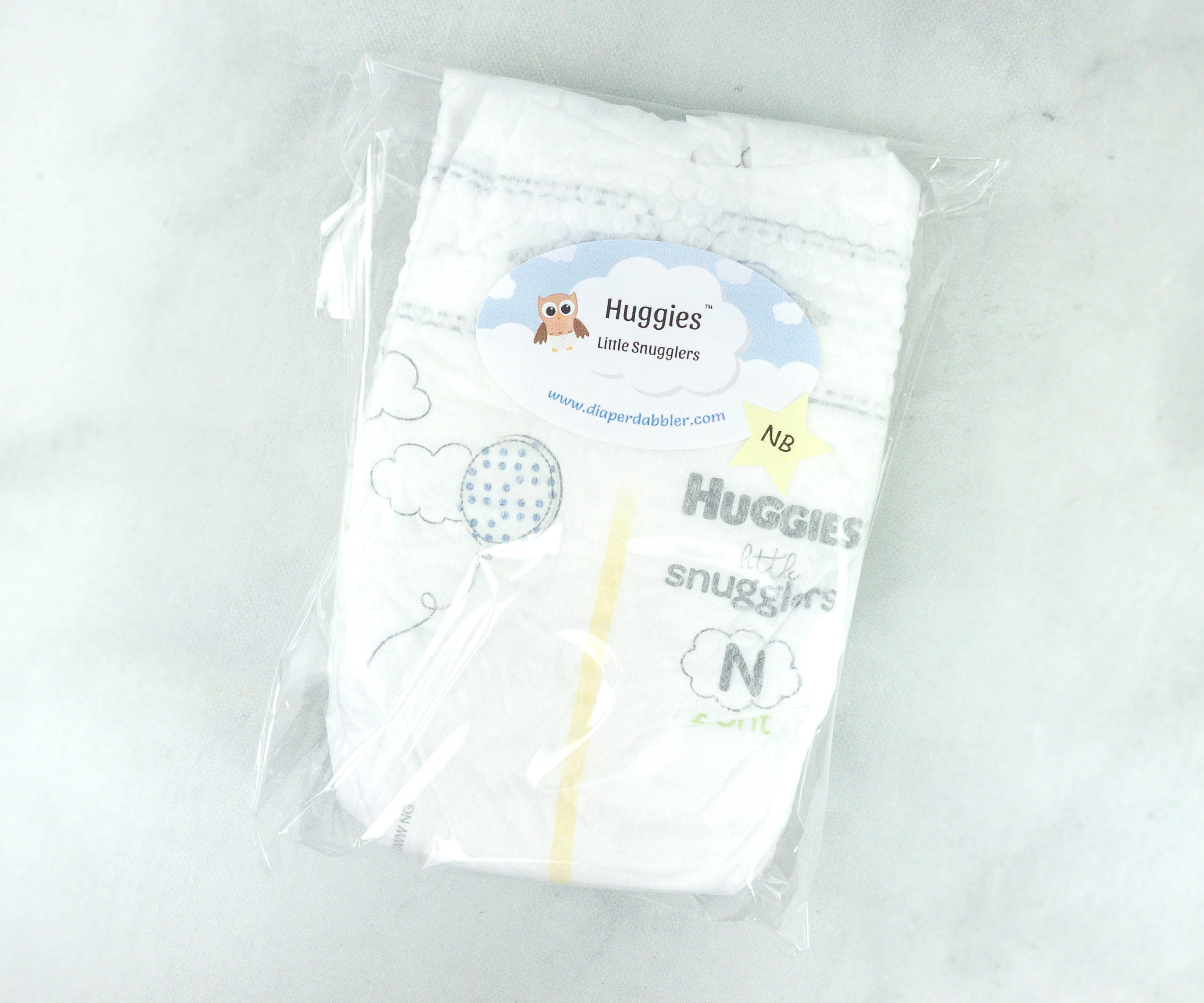 Huggies (Little Snugglers). Featuring their signature Leak Lock System, this diaper secures overnight protection and lessens the chances of your little one waking up crying in the middle of the night because their bed is wet.
The diaper contains absorbent fibers that are made from wood pulps. They're very fluffy so the diaper is comfortable for the baby to wear.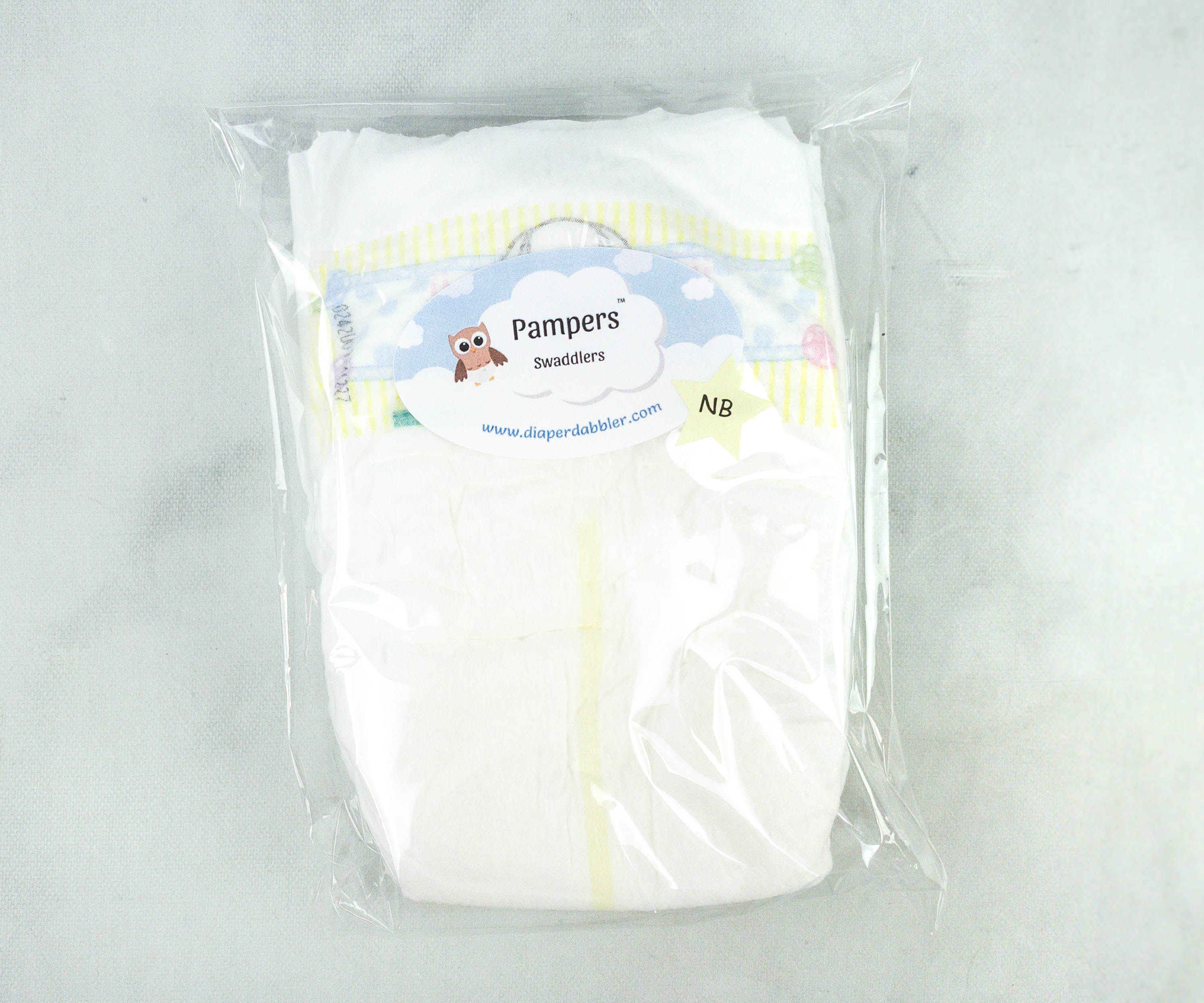 Pampers (Swaddlers). I like these alcohol-free diapers because they don't dry out baby's skin!
It has extra absorbent channels plus a unique "absorb away" layer so the baby will stay and feel dry even with a full nappy!
Diaper Dabbler is a good way of sampling diapers from different brands without having to buy a whole package of them. This is helpful especially for first time moms who are still on the fence in deciding what diapers to use for their little ones. With Diaper Dabbler, you really get to dabble on different kinds of diapers to see what best suits your baby's needs. They even send out a cute comparison card that you can fill out as you go and use for future reference! A lot of parents make decisions about diapers about what they think's best – but baby has different ideas. Having a stash of different ones to try without buying full packs of each is a pro move to bless on new parents and the newborn diaper pack is an excellent baby shower gift!
What do you think of Diaper Dabbler?